Marine
Scotia Amongst the Fjords
August 5, 2019 by Marine Directorate Communications No Comments | Category Blue Carbon, Collaborations, Guest Blog, Marine Directorate general, Marine Directorate Science, Marine Directorate Surveys, Research Vessel Surveys
I was one of 11 scientists on-board the MRV Scotia seeking to better understand carbon dynamics in the sediments and water column around Scotland. My personal goal was to sample sea lochs (fjords) around the northern and western coast of Scotland. Fjords are globally recognised as hotspots for the burial and storage of organic carbon over long periods of time and provide a climate buffering service by locking away carbon; which might be converted to carbon dioxide (CO2) and released to the atmosphere compounding the global climate emergency.
The first stop for my research was Loch Eriboll the most Northern fjord on mainland Scotland to undertake follow-up sampling at sites sampled during a survey on-board the MRV Alba na Mara (Survey 1118A). Last year we collected a number of grab samples and short multi-cores (2m). In total we collected four gravity cores; which will be used to reconstruct regional carbon dynamics over the Holocene (the last 11,000 years).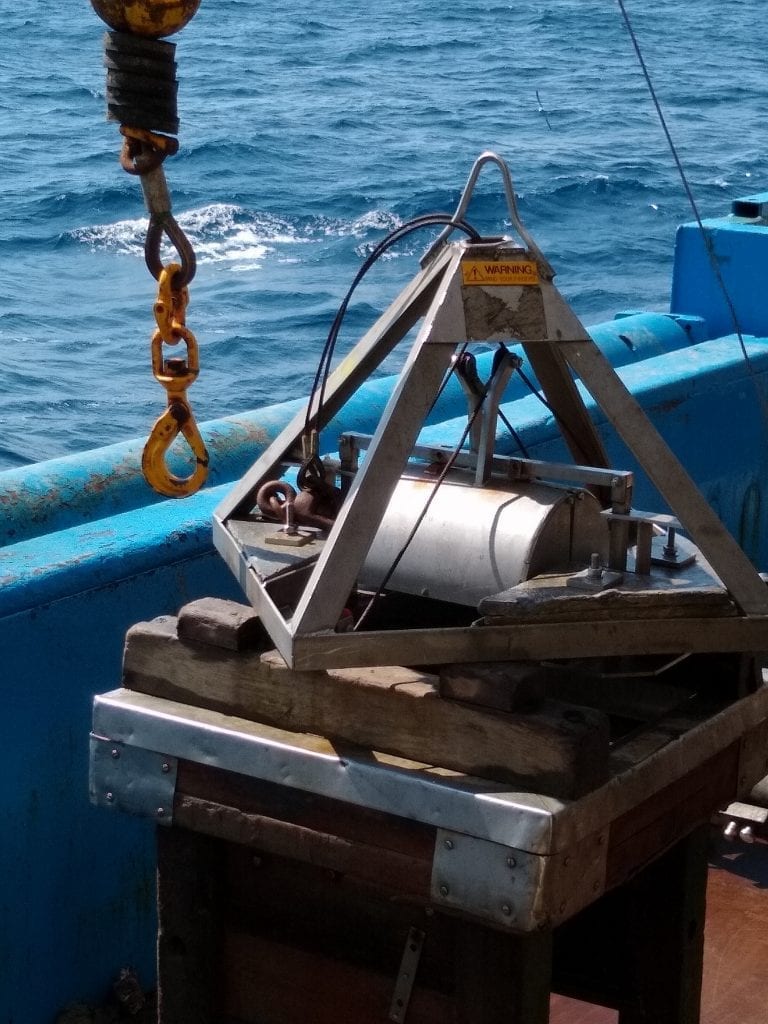 The second phase of my sampling was focused on collecting seabed sediments from the fjords around Skye. We collected surface samples (day grabs) and short cores (multi-cores) from Loch Eishort, Loch Nevis, Loch Hourn and Loch Na Dal.
In total I collected: four gravity cores, three multi-cores and 41 grab samples from across four fjords adding to the sample set covering seven fjords from the Alba na Mara survey last year. 
Now it's time to get back to the lab and start analysing a lot of mud.
By Craig Smeaton
Further Information:
Tags: Alba na Mara, analysis, blue carbon, carbon dynamics, climate change, CO2, environment, Loch Eishort, Loch Eriboll, Loch Hourn, Loch Na Dal., Loch Nevis, marine ecosystem, Marine Scotland, Marine Scotland Science, MRV Scotia, research, samples, sampling, science, Scotland, sea lochs, Survey, water column
Comments