Marine
MRV Scotia 0120S – latest news
January 20, 2020 by Marine Scotland Communications No Comments | Category Marine Directorate general, Marine Directorate Science, Research Vessel Surveys
Here we go again! Like every January for the past 20+ years, our group set off on the Scotia from Leith to collect flat fish, mud, and more recently microplastics. This year, we will remain along the coast whilst having a fair distance to travel (see map below).
Alongside the usual sampling sites we also want to explore new locations to improve the coverage of certain area. Therefore we will attempt to fish in 3 new sites (Central Minch, North of Coll and West Orkney), weather permitting!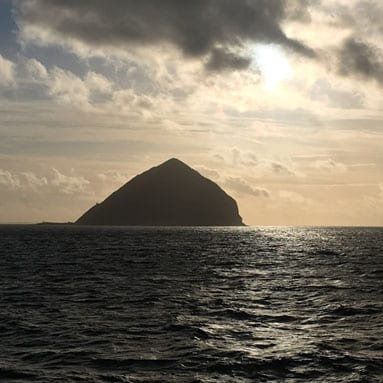 So far, we managed to travel all the way to the Solway Firth to collect samples … witnessing some beautiful sceneries on the way, such as Aisla Craig south of Arran. We also managed to deploy the catamaran to collect surface microplastics despite difficult wind conditions.
We are now travelling back north towards the Minch, hoping that Storm Brendan will allow us to keep sampling. The sea has been fairly rough today (Tuesday 14th January) and unfortunately the wind a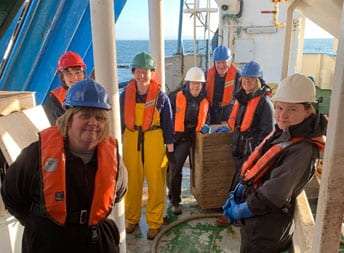 nd swell will only start to settle later on in the week.
The team has been working really well despite the conditions and everyone seems pretty happy.
Additional Information:
MRV Scotia 0120 Blog Post
Marine Scotland Website
MRV Scotia Topic Sheet
Tags: #marinescience, biological effect assessment, Clean Seas Environmental Monitoring Programme, microplastics, MRV Scotia
Comments