Marine
Next steps on Future Fisheries Management
October 2, 2020 by Marine Directorate Communications No Comments | Category EU exit, Fisheries, Guest Blog, Marine Directorate general
Rural Economy Secretary Fergus Ewing provides an update on Future Fisheries Management, following the publication of the outcome of the discussion paper. 
Fishing matters hugely to Scotland – economically, culturally and socially. Fishing, fish and seafood farming generate huge economic value, especially in coastal communities. In 2019, the value of fish and seafood landed in Scotland was over half a billion pounds with thousands employed directly in offshore, inshore and onshore sectors.
In the future, we want this value to grow. We want Scottish fishing to benefit more directly from our species rich waters, for a more resilient supply chain to be developed, for more people to choose a career in fishing and for more opportunities to be created to process more of our catch and produce here, while growing markets in the UK and internationally.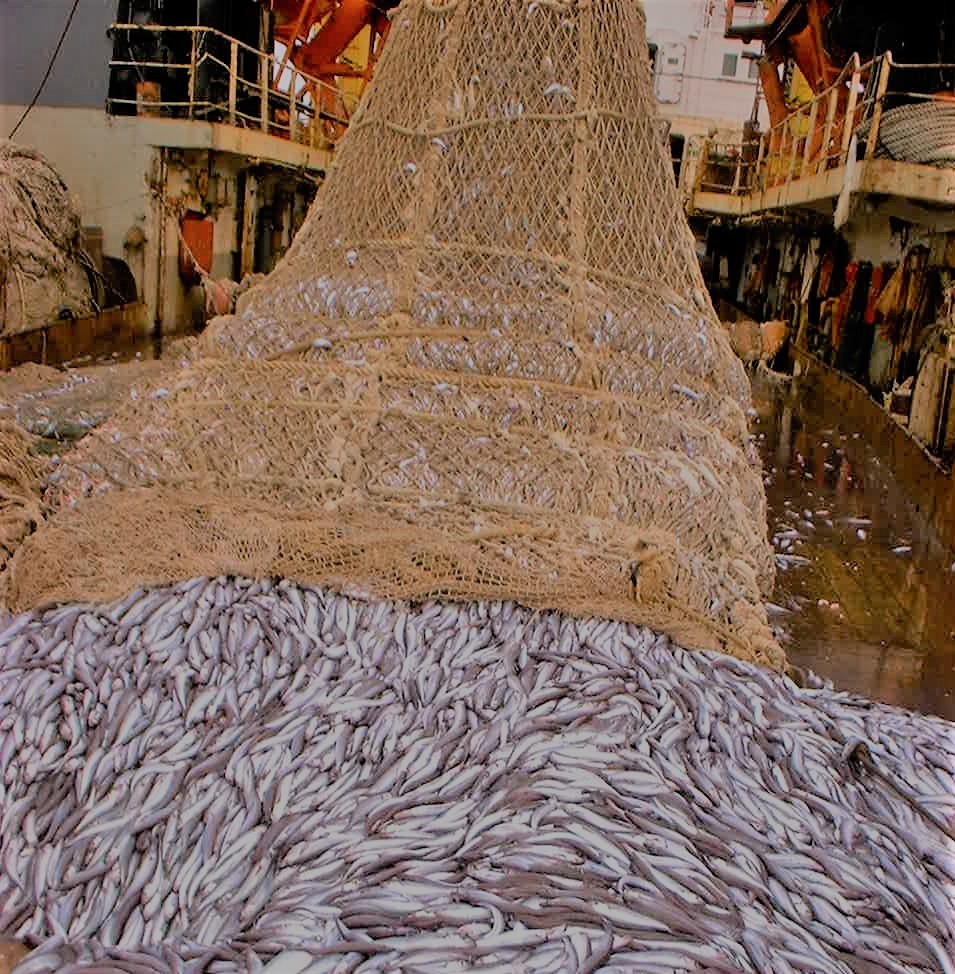 To achieve all this, we need a clear strategy to manage our fisheries in the future. Work to develop that began last year with a national discussion paper and local engagement with a wide range of stakeholders to get their views and input on key issues. This week, I published a report highlighting key aspects of those discussions. I also published the Scottish Government's initial response and signalled that we will publish our Future Fisheries Management Strategy later this year.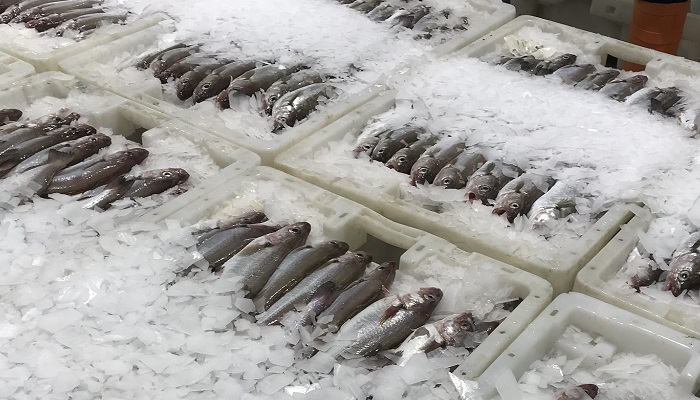 Fortunately there is significant agreement on key issues. We all want Scotland's reputation to grow as a world-leading fisheries nation, playing our full part on the international stage, contributing our knowledge and skills to help maintain and enhance fisheries stocks. We will seek to maintain good relationships with the EU and other European fisheries nations and we will continue to make the case for Scotland, as the biggest partner in fisheries in the UK, to lead on international negotiations where the stocks are predominantly based in our waters.
We all want to ensure fishing is sustainable and that will be at the forefront of our work. We are already rolling out Remote Electronic Monitoring equipment on some vessels and that will continue to help to increase accountability.
Everyone recognises the need to attract and support more people into choosing to work in fishing and to encourage new entrants. I am also determined for our coastal communities to thrive, so we will progress action to ensure greater landings of catch of all fish species into Scottish ports, along with additional support for inshore fishers.
We will also work to strengthen local management arrangements, involving more local fisheries stakeholders. We will also seek to apply greater transparency in to how and why we make key decisions at all levels.
This work gets underway as we embark on a very different cycle of international fisheries negotiations ahead of our move to full coastal state status. Negotiations around 2021 fish stocks and quotas are just starting – they will feel very different. While we may be limited to virtual meetings this year and won't be up until the wee small hours at December Council, I can give a categorical assurance that the Scottish position – to get the best possible deal for our fishing interests – will be the same.
The future is hugely uncertain – the coronavirus pandemic has resulted in a collapse of markets which are still to recover. We are three months from Scotland leaving the EU, there is no fisheries deal yet, there will be barriers and costs to trading with the EU, we will lose many people currently working in fishing and fish processing from our communities and we do not know what funding will replace current EU monies which support training, vessel safety and investment in harbours and other vital infrastructure.
We need to protect all parts of seafood supply chain, both onshore and at sea. Our processors require assistance and investment, having suffered from the direct impacts of coronavirus and ongoing Brexit uncertainty. Access to continental markets and ongoing access to EU labour remains vitally important across the supply chain.
That uncertainty makes our work to provide to set out how we will manage Scotland's fisheries sustainably all the more urgent.
Background
Tags: Brexit, Coronavirus, European fisheries, fish processing, fish stocks, fisheries, fisheries stakeholders, fishing, fishing quotas, Future Fisheries Management, international fisheries, Marine Scotland, Scottish ports, Seafood
Comments