Digital
Our new approach to Benefits Realisation
May 23, 2016 by Scott McLear No Comments | Category Digital Public Services, Scottish Approach to Service Design
This is a post by Scott McLear, our Digital Communications and Engagement Manager
A measurement and benefit framework was established in 2012 to show the positive impact of the strategy Scotland's Digital Future: Delivery of Public Services.
Methodology used to help capture evidence of benefits was heavily based on survey feedback from Citizens and Public Sector organisations. Since the survey was compiled, the Digital Directorate have developed new National Level Action programmes to support delivery of the strategy. This meant that we couldn't easily adapt the survey to include them.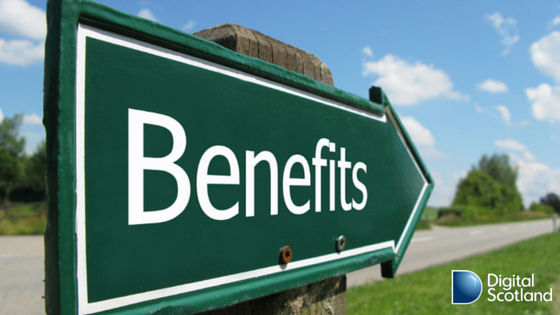 Going forward
We recognise and accept that we made mistakes previously when we collected information from public sector organisations, but working with colleagues in the User Research team, a review and redesign of the Digital Public Services measurement and benefits framework has been undertaken.
We will use the Scottish Approach to Service Design – ensuring our project is led by user focussed service thinking. This approach will help us understand the current landscape of users, define the problems with the current framework and identify opportunities for development. This work will inform the development, prototyping and testing of a new framework that meets the needs of the wide range of people involved in contributing to and managing the benefits realisation of the Digital Public Services strategy.
This work will help us implement: 
a flexible system that can be adapted to capture new initiatives
a standard and consistent approach to benefits realisation across the DPS Portfolio that has added value for everyone
measurement of value at the outset of programmes, projects and initiatives
benefit realisation and baseline positions in initial business cases
regular benefit reporting from programmes, projects and initiatives to the Portfolio Management Office.  This will allow the PMO to provide comprehensive reporting on the Portfolio benefits of the strategy to wide ranging audiences
Programme and Project Managers have a credible and robust evidence reporting process for benefits to wide ranging audiences
clear and direct links of programmes, projects and initiatives to the strategy
Discovery Sessions
We aim to work closely and in partnership with public sector organisations to put user needs at the forefront of service delivery and design, so we have planned workshops over the next couple of months to include Citizens and Public Sector organisations in the development of our new approach.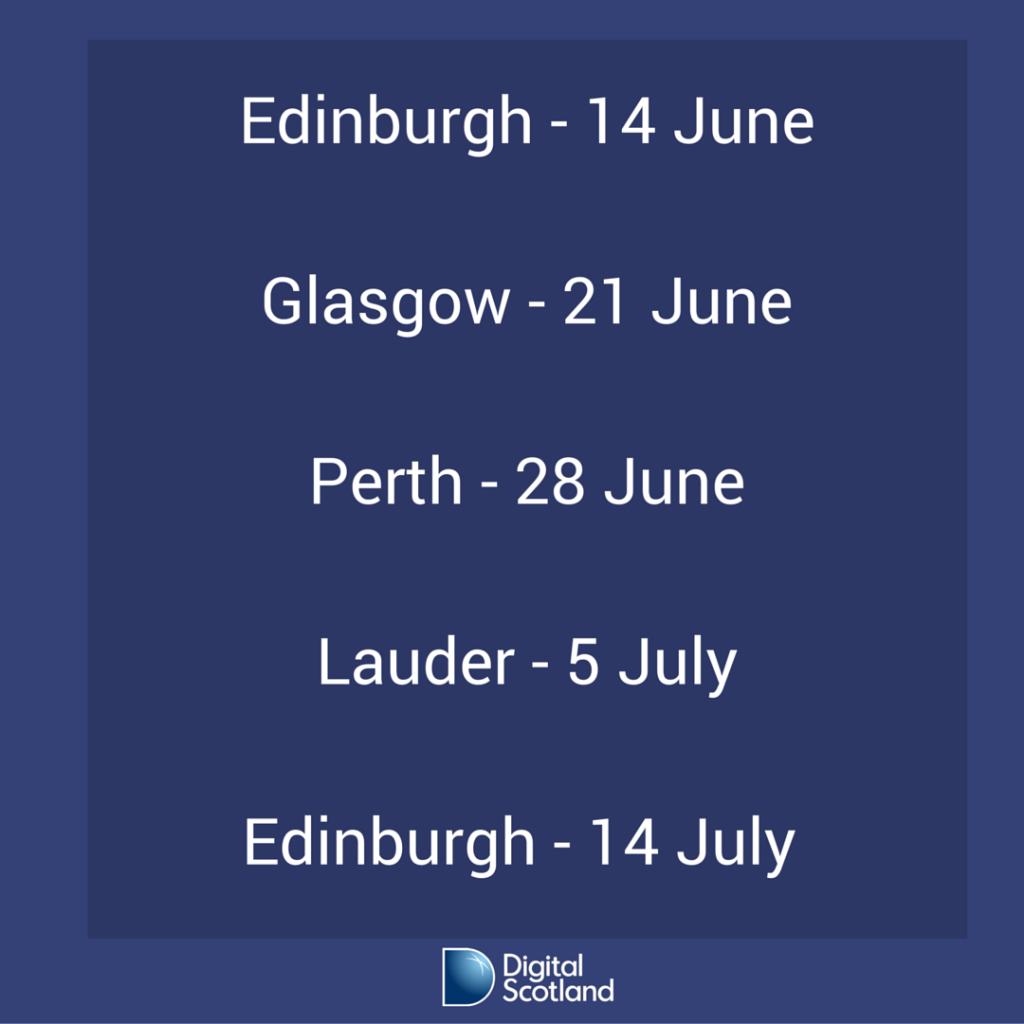 Attending these sessions will help us build a picture of the current complexity and challenges, and understand the positive and negative aspects of the current framework (including process, objectives, and activities).
It will also help us understand how stakeholders/users use the data created by the framework, and their perception of the measurement and benefits framework.
If you would like to attend any of the workshops please get in touch with the team by emailing dps@gov.scot 
Get in touch 
We'll be sharing updates on this, and much more on social, so follow the team via @digitalscots for more updates. Want to comment? Get in touch below!

Comments