Digital
Online Identity Assurance
December 6, 2017 by Stewart Hamilton 8 Comments | Category Data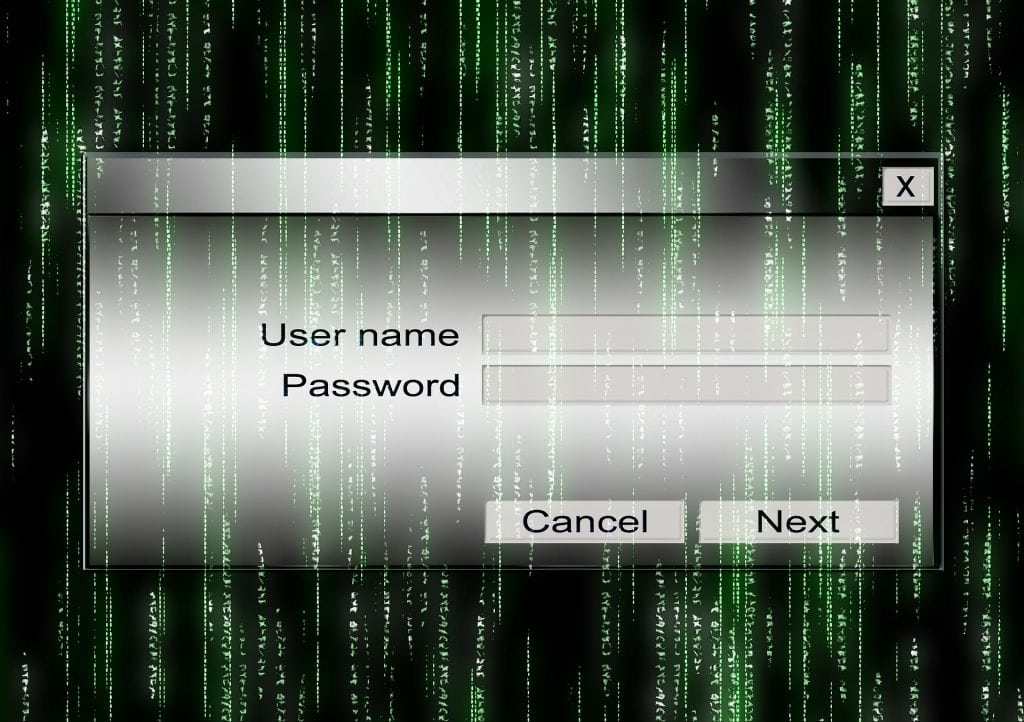 The Scottish Government's Digital Strategy contains the commitment to work with stakeholders, privacy interests and members of the public to develop a robust, secure and trustworthy mechanism by which an individual member of the public can demonstrate their identity online, to access public sector digital services.
This important work is now up and running and today the Online Identity Assurance project team is pleased to share our Programme Plan, which is our plan of necessary actions to develop a common public sector approach to online identity assurance.
Over coming months – in the spirit and practice of open government – we will work closely with all stakeholders, including interest groups and members of the public, as we seek to achieve the objectives set out in our plan. We'd love to hear your feedback and views on the content of the Plan, as we continue to shape the programme over the coming weeks and months. Dialogue is at the heart of our approach and we look forward to having valuable conversations that will shape this work.
Have a read through our plan, keep following the blog for further updates and get in touch or comment below if you want to share any initial thoughts.
Blog by Ross Clark, Scottish Government, Online Identity Assurance Project Team
The Programme Plan was amended on 07 December to reflect an update to the membership of the Programme Board.
Comments