Digital
Understanding Digital Transformation
August 6, 2020 by Stewart Hamilton 1 Comment | Category Digital Scotland, Digital Transformation Service
Blog by Elaine Burgess, Service Owner, Digital Transformation Service.
The world is changing at a rapid pace. People around the globe have become used to accessing the services they love at the touch of a button, from online banking to online shopping. This has raised citizen's expectations about the services they receive from Government and public sector organisations.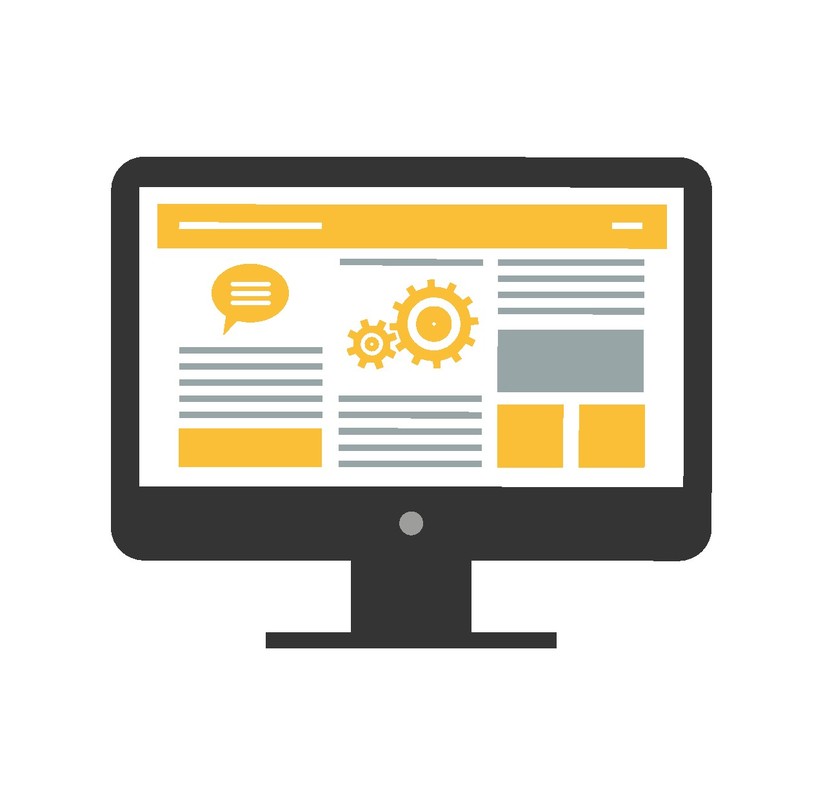 About the Digital Transformation Service
The Digital Transformation Service (DTS), based in the Scottish Government's Digital Directorate, supports the Scottish public sector to deliver well designed, user led services to citizens so that they can better access public services.
We do this by:
1. helping public sector organisations to grow their digital skills and develop new ways of working
2. promoting user led service design that focuses on people rather than systems
3. providing access to common platforms and tools that can be re-used across the public sector
4. bringing public sector organisations together to solve common problems
5. encouraging digital ways of working to drive value for money
6. using intelligence to inform evidence based decision making, including our approach to tackling common risks and blockers
We are a lean team with a big vision:
"Scottish Government public services are well designed, sustainable, delivered at pace and meet people's raised expectations"
We are supported by a Digital Partner (Sopra Steria) who complement our capability and enable us to benefit from a broader range of lessons learned and experiences.
What is Digital Transformation?
There is a spectrum of understanding across the public sector about what Digital Transformation actually means. In conversations, the words used by stakeholders often provide clues as to the level of digital maturity in an organisation. Listening to these words, helps us in DTS to understand how best to help organisations on their Digital journey.
We have used some of these words to help others understand what Digital Transformation is and is not.
Digital Transformation is:
• 'questions' – making sure we know what the (real) problem is before finding an answer
• 'users' – focusing on their needs and experiences
• 'services' – co-creating visions and delivering outcomes
• 'agile' – incrementally building capability in a way that allows us to test and learn
• 'DDaT' – using the Digital, Data and Technology capability framework for Government to support organisations to deliver transformation in the right way
Digital Transformation is not:
• 'systems' – we do not build or run systems
• 'websites' – we do not build or run websites
• 'business needs' – we will appropriately prioritise the needs of all stakeholders (including users) to maximise impact
• 'requirements' – we have learned that focusing solely on requirements rarely delivers service levels worthy of the Digital Scotland Service Standard
Building our collective understanding of Digital Transformation will help us build a Digital Government that works for everyone, citizens, organisations and colleagues.
How do DTS work with organisations?
We work with public sector organisations in partnership. We are a 'critical friend' who can provide healthy challenge and support on the public sector's most complex digital challenges.
We will know that we have been successful when we are no longer required and organisations have everything they need in-house to continue to transform.
Looking ahead
Over the coming months, we will be sharing more information about the Digital Transformation Service, including success stories, lessons learned and insights.
In the meantime you can find out more about how we work by accessing the Scottish Approach to Service Design or signing up to a course with the Scottish Digital Academy.
Get in touch
If you would like to find out more about Digital Transformation or the services we offer, you can contact us at DTS@gov.scot
Tags: digital, government, scottish, Transformation
Comments