Marine
St Andrews Bay on St Andrews Day
December 14, 2018 by Marine Directorate Communications No Comments | Category Marine Directorate general, Marine Directorate Science, Marine Directorate Surveys, Marine Litter, Research Vessel Surveys, Year of the Engineer, Year of the Young Person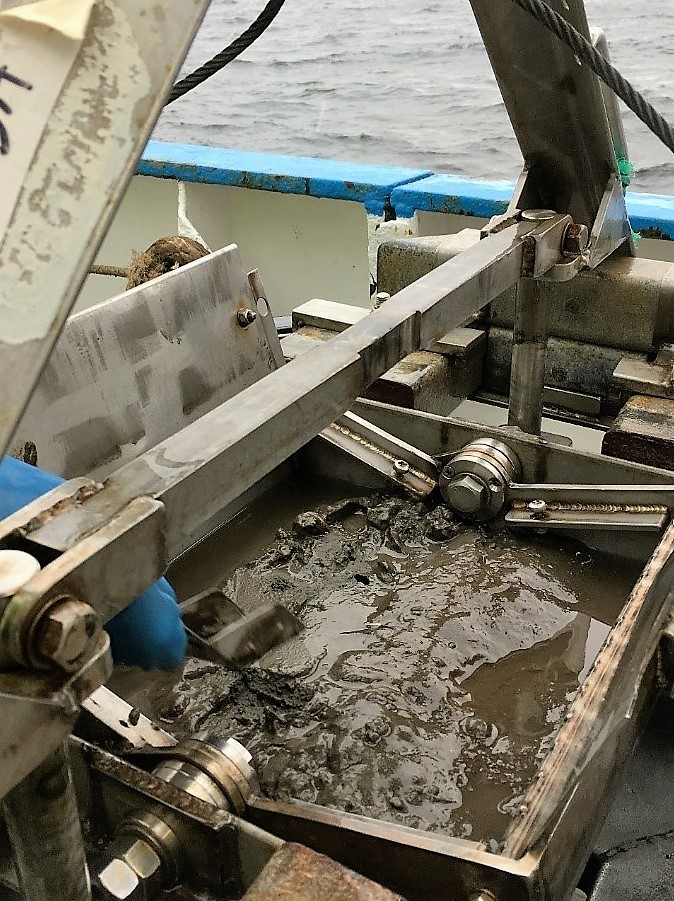 Survey: 1918A Alba na Mara Programme
Duration: 29 November – 3 December 2018
Sampling Gear:
BT 158 with 50 mm cod-end;
2 m beam trawl with 50 mm cod-end;
Day grab and table;
Catamaran, and
Neuston trawl net.
On 29th November Alba na Mara departed Leith at 07:00 hrs to sail up the Forth Estuary and complete our first objective of collecting sediment samples at Tancred Bank. We sailed under all three bridges with wonderful views as we passed.
Samples were taken, for biological effects and contaminant monitoring, in support of the Clean Seas Environment Monitoring Programme (OSPAR Commission and Marine Strategy Framework Directive (MSFD)). Sediment samples were collected, and these will be analysed for chemical contaminants and microplastics.
After completing the Tancred Bank site, Alba na Mara made passage to St Andrews Bay where we anchored overnight. The vessel then operated in St Andrews Bay on St Andrews Day (30th November)…! Fish were weighed and measured and various samples taken for biological effects and contaminant analysis.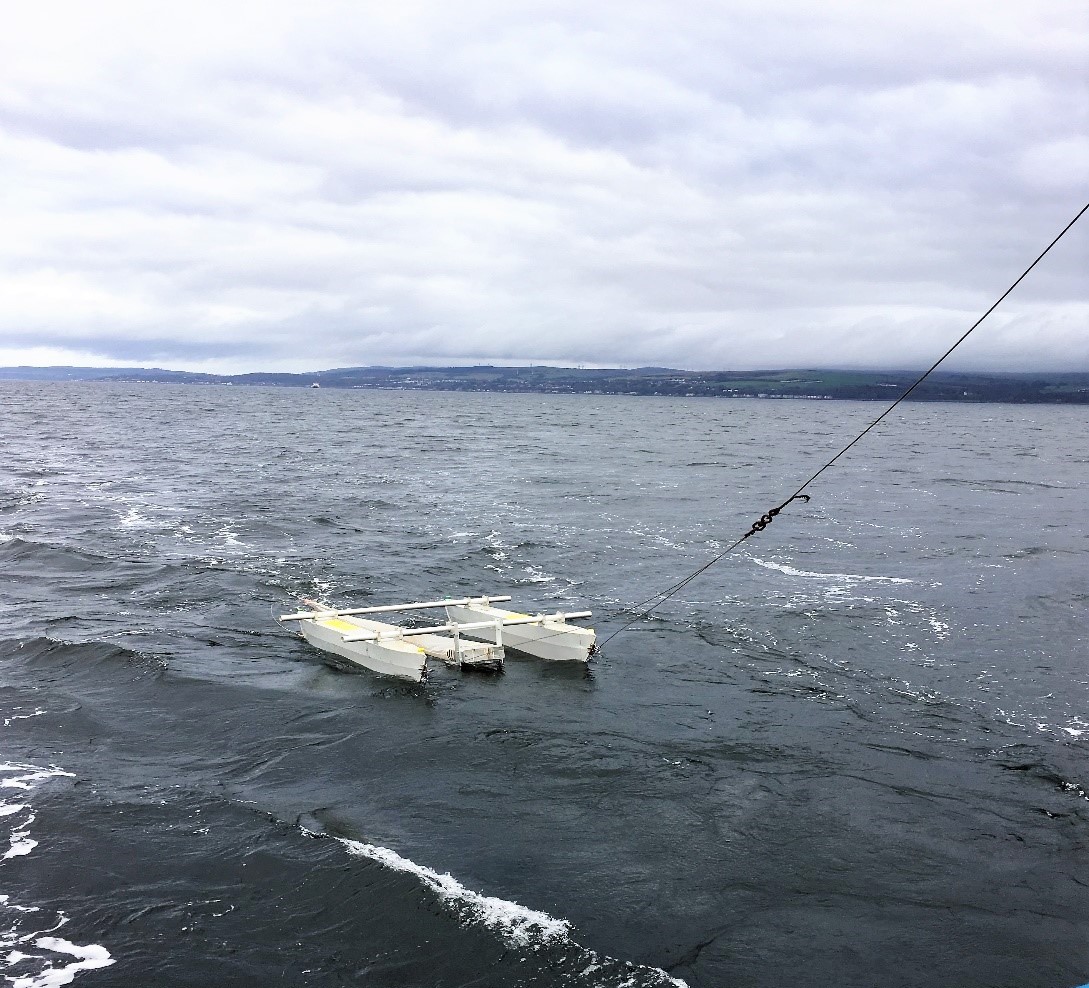 Alba na Mara then made passage to the Outer Forth site for fishing and also completed further sediment grabs. A Neuston trawl net was deployed in the Firth of Forth to sample for microplastics on the surface of the water.
Alba na Mara docked in Leith at 19:00 hrs on 2nd December at the end of the survey.
Read the previous blog post for survey 1918A here.
Further Information: 
Tags: Alba na Mara, contaminants, environment, fishing, Forth Estuary, microplastics, Monitoring, OSPAR, Outer Forth, research, samples, sampling, science, Scotia, St Andrews bay, Survey, Tancred Bank
Comments