Marine Scotland
Celebrating our Marine Scotland Women on International Women's Day
March 8, 2021 by Marine Scotland Communications No Comments | Category Aquaculture, Collaborations, Marine Scotland general, Marine Scotland Science
Today is International Women's Day – a global day to celebrate the achievements of women, and we are thrilled to highlight some of the achievements of the women that lead and play an important part in Marine Scotland's success.
Our women command ships, manage projects, lead scientific research and represent us internationally at meetings and negotiations.  From colleagues going to sea, engineers, master mariners, scientists, fisheries officers and more beyond our women head up teams, departments and divisions and develop policy across marine and freshwater areas.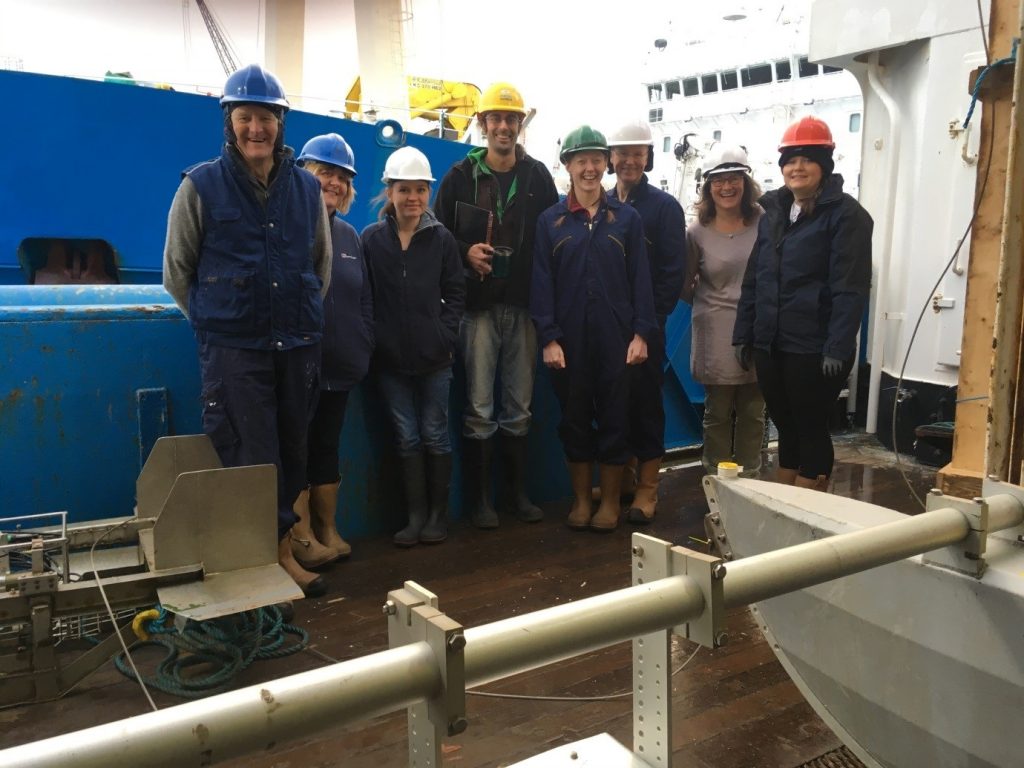 Echoed in our recent publications (Scotland's Marine Assessment 2020 and Future Fisheries Management Strategy) our women are integral to everything we do and represent key areas in Marine Scotland that are crucial to how we manage Scotland's seas.
Choose to Challenge
This year's theme is 'Choose To Challenge' and that is exactly what Dr Carey Fraser, the first Head of Professional Development for Science in the Scottish Government (SG), has been doing. Active in promoting diversity, inclusion and equality, specifically, within the science and engineering areas of the SG, Dr Fraser's work has also included leading our successful application for the Athena SWAN Bronze gender equality award, the first area of SG to achieve this.
Dr Fraser will be taking part in a guest webinar for Women in Scottish Aquaculture (WiSA) later this week, discussing her career and on how she promotes diversity and equality within the SG.  Spaces are limited but some are still available –  sign up here.
She said: "International Women's Day reminds us that by celebrating women's achievements, raising awareness against bias, and taking action for equality we can encourage the positive growth and diversification in not only our workforce but throughout our communities.
"We have made some really good progress with our Athena SWAN work in Marine Scotland so I'm really pleased that I'll be able to share my experiences with women who are doing great work to promote the aquaculture industry."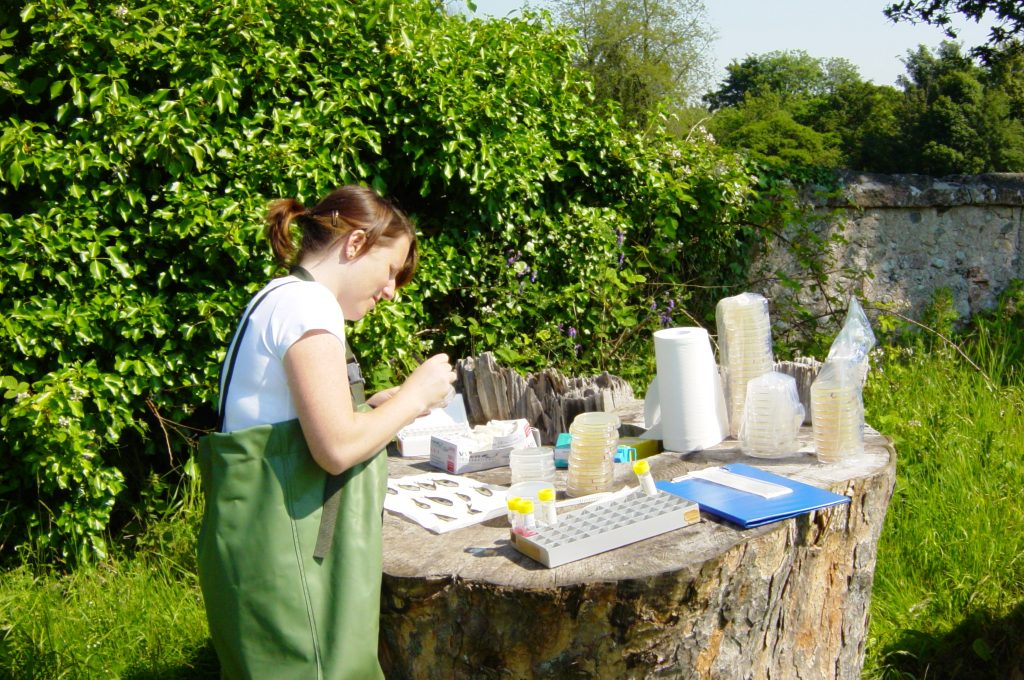 The WiSA network aims to promote diversity within aquaculture, supporting career development, and encouraging new talent into the burgeoning sector.
Evidence from the Scottish Government suggests that women still face barriers when returning to work after an extended absence, with many experiencing a 'motherhood penalty' following maternity leave.
Backed by the Scottish Government the Women Returners Fund was established to help to address some of these issues, with a focus on rebuilding skills, knowledge and confidence. Through this fund WiSA will support up to 50 women with career coaching, confidence training and mentoring, empowering them to step back into employment. March will see a month-long series of free workshops and events being offered, some developed specifically for participants who may not have worked in the sector before.
WiSA was set up in 2019 to encourage more women into all levels of aquaculture and support them throughout their careers. Read more about their work during the pandemic in a recent Q&A with the group's co-chairs.
Further celebration of (just some of) our Women in Marine Scotland:
All pictures Crown Copyright.
Tags: Athena SWAN, Future Fisheries Management Strategy, International Women's Day, Marine Scotland, Marine Scotland Science, Scotland's Marine Assessment 2020, WiSA, Women in Scottish Aquaculture, Women Returners Fund
Comments