Digital
Improving diversity in digital roles
March 13, 2018 by Stewart Hamilton 1 Comment | Category Digital Participation, Uncategorized
A post from Sarah Davidson, Director-General for Organisational Development and Operations.

I signed the Tech Talent Charter on behalf of Scottish Government as part of our celebration of International Women's Day. The Charter commits us to increasing the diversity of our digital workforce and will help us work with other signatories to address the gender imbalance in digital roles in government and across the Scottish public sector.
As a signatory, Scottish Government pledges to promote diversity by:
• having a senior-level, named representative with responsibility for the Charter commitments;
• adopting inclusive attraction and recruitment processes, working toward a goal that, wherever possible, women are included on the shortlist for interviews and diverse talent is actively encouraged to apply for roles;
• ensuring we have employment policies and practices that support the development and retention of an inclusive and diverse workforce;
• working collaboratively with other signatories to develop, share and implement protocols and best practice for the practical implementation of the aims of the Charter; and
• contributing our employment diversity data into a common central anonymised database, for sharing amongst signatories bi-annually, and for publishing publicly in an annual report.
Debbie Forster, CEO of Tech Talent Charter said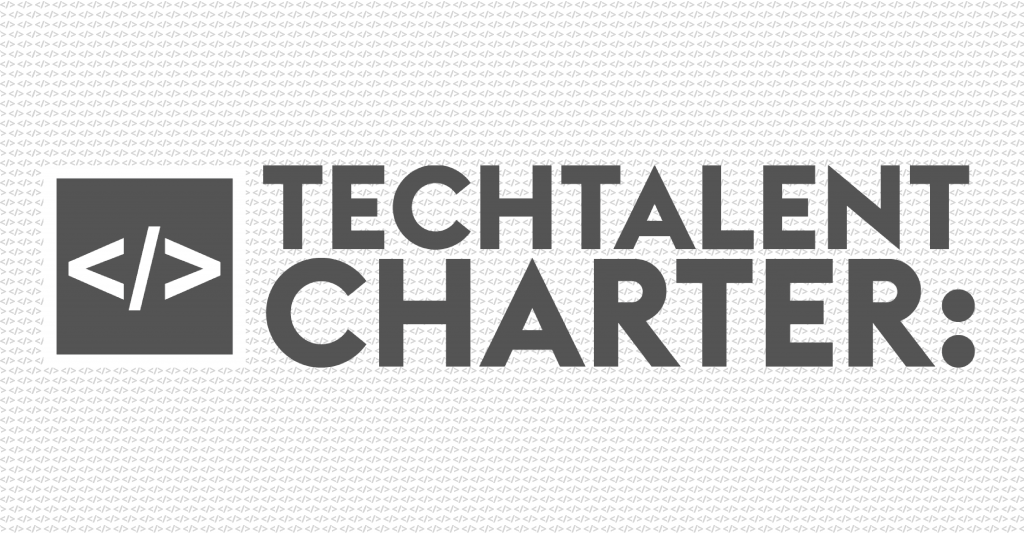 "We are delighted to have the Scottish Government join the Tech Talent Charter. As a key employer they are in a strong position to drive diversity as well as benefit from talent attracted as a result. There is already a great deal of work being done to drive forward diversity in Scotland and the TTC looks forward to being part of it all and helping to connect the dots."
Developing digital talent is essential to build capability in our workforce and to support technology enabled business change in all public bodies. Removing barriers and widening the pool of applicants for digital jobs is highlighted in "Realising Scotland's Full Potential in a Digital World: A Digital Strategy for Scotland". Our actions are to tackle the gender gap that persists in terms of digital skills and digital careers.
Research conducted in 2016 on behalf of Scottish Government by Edinburgh Napier University showed that only 18% of digital technology roles in Scotland were held by women compared to 39% working in other skilled occupations. In response to this, we are well on the way to implementing the Digital, Data and Technology profession to create a more inclusive profession and working with public sector partners to understand the barriers for women and other under-represented groups when starting their careers and progressing in their chosen role.
Scottish Government is determined to lead a national effort to ensure that we build a tech industry that is diverse and inclusive. The Tech Talent Charter embodies this ambition and provides a focus for signatories to work together on opening up digital professions to people who might not see digital as a potential career choice. Our efforts with other public bodies in Scotland is ensuring we share best practice and co-design future positive action to encourage more women, including those wishing to return to the workplace, to apply for digital roles.
I call on other public bodies, charities, social enterprises and companies in Scotland's tech sector to sign-up and join the effort to make our digital workforce more diverse.
Tags: digital, Director General, diversity, scottish government
Comments