Digital
Payments Project – Bidder Day
May 30, 2019 by Clare Mills No Comments | Category Digital Public Services, Digital Scotland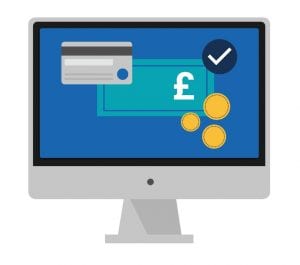 The project is now looking for partners to deliver the alpha phase  and is holding a bidder day on Wednesday 19th June, 10:00 – 13:00 in Civtech, Edinburgh. The attendance will be limited to 2 individuals per organisation and to book your place please use this Eventbrite link.
The day will cover the following areas:
Strategic context and drivers for the project and future service
Project findings to date and standards covering user research, service design, architecture, interaction design, accessibility, performance analytics, known constraints, dependencies and risks
It will also be an opportunity for potential bidders to ask Scottish Government Subject Matter experts questions in an open forum.
Please come along to have a chat.
Further information is available through Public Contracts Scotland, where the PIN notice has been published.
Tags: digital, digital public services, digital strategy, digital transformation, SGPayments
Comments