Digital
SG Payments – Beta phase
June 22, 2020 by Stewart Hamilton No Comments | Category Digital Public Services, Digital Scotland, Scottish Approach to Service Design
Blog by Carron Macnab, Delivery Manager, Product And Commercial Division.
Following a successful online bidder session on 31 March 2020, which saw a pre-recorded presentation delivered via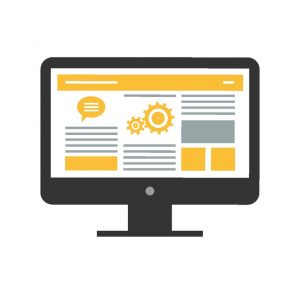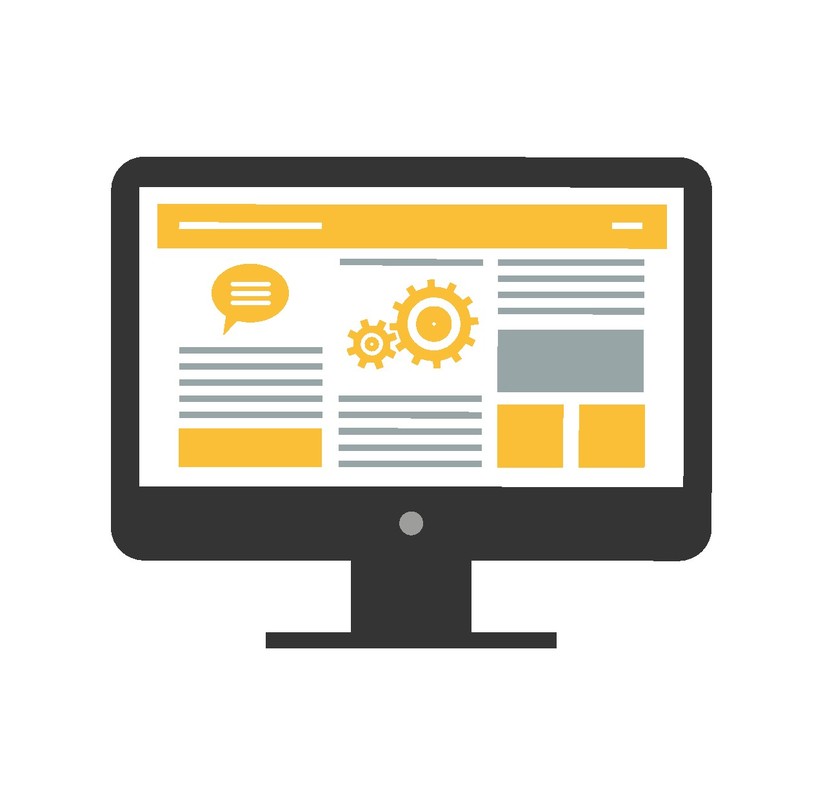 YouTube (https://youtu.be/_kfhDy5IECE) and shared with a guest list of 130, a number of valuable inputs and questions about the technical and design-led approach of the Payments project were received.
We will now be issuing the Invitation to Tender for a partner to help us deliver the Beta phase of the project using the Dynamic Purchasing System for Digital Technology Services, Lot 1: Digital Technology Projects. This will be issued by the end of this month (June 2020).
More information on Dynamic Purchasing Systems and how to apply to join the DPS is available over on the Scottish Government Public Procurement blog.
Tags: digital, digital public services, digital sector, platforms, SGPayments
Comments