Marine
Reviewing our Year of Science
January 18, 2019 by Marine Directorate Communications No Comments | Category Blue Carbon, Collaborations, Fisheries, Freshwater Fisheries, Marine Directorate general, Marine Directorate Science, Marine Directorate Surveys, Marine Litter, Marine Planning, Marine Renewables, Oceanography, Research Vessel Surveys, Science, Technology, Engineering, Maths_STEM
Today sees the publication of our Annual Science Review for 2017/18. The Review, which highlights the impacts and achievements of Marine Scotland Science (MSS), details the overall contribution and support that our scientists make to the work of Marine Scotland.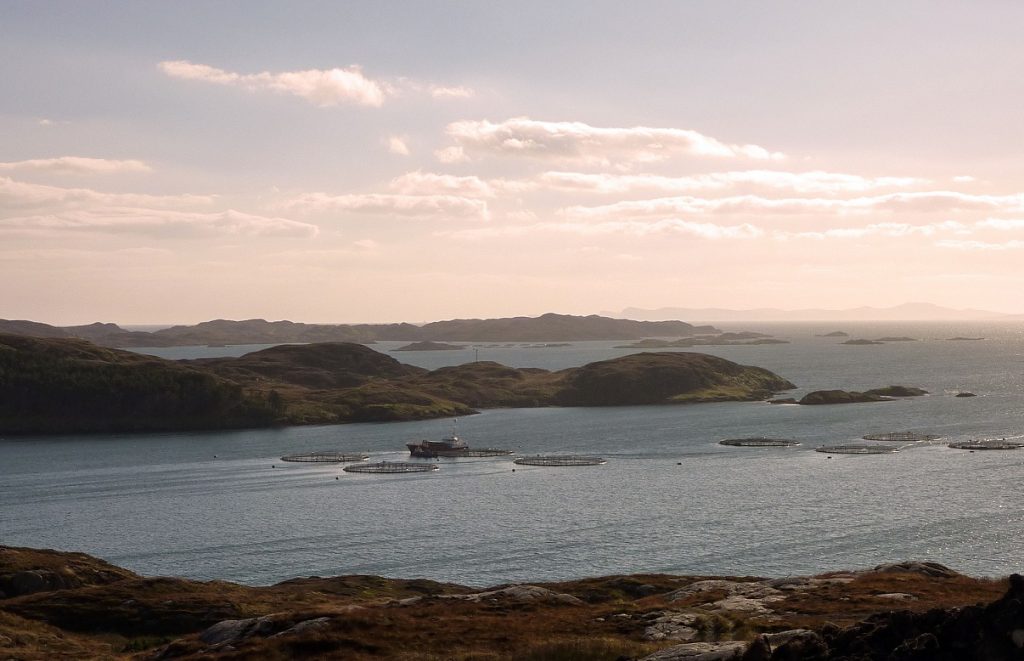 During this period we have published over 100 peer-reviewed papers and supported more than 75 Scottish, UK, European and International organisations. In addition, our two research vessels, MRV Scotia and MRV Alba na Mara, have had another busy year with 534 combined days at sea. Without these research surveys much of our science, data sets, statistics and advice wouldn't be possible.
For every marine related activity there is someone at MSS who has critical knowledge and research skills that enables us to give robust, trusted advice and guidance. Everyone plays an important part in the work we do and how it impacts on the wider world.
Professor Colin Moffat BEM commented: "In my new role as Chief Scientific Advisor Marine I will continue to work closely with many of the colleagues responsible for delivering the work of MSS and I look forward to maintaining the good relations I have with them. I enjoyed my tenure as Head of Science very much and am immensely proud of all that we achieved".
Particular highlights for the 2017/18 period include:
Our work on the Arrochar, Loch Long marine litter issue.
The MS Data Portal now has over 180 open datasets available, with 500 individual resources available for download.
The number of non-peer-reviewed publications and conference presentations and proceedings rose to 170; well above the 10 year rolling average of 123.
Over 2,700 internal quality control samples were run with an average success rate of >97%.
620 external quality control samples were analysed with an average success rate >96%.
Further Information and Full Annual Review Document:
Tags: Alba na Mara, Annual Science Review, climate change, coastal monitoring, environment, fisheries, Freshwater, marine litter, microplastics, Monitoring, MRV Scotia, oceanography, phytoplankton, plankton, renewables, research, Salmon, sampling, science, Scotia, STEM, Survey
Comments