Marine Scotland
Sampling with Sir John
November 12, 2019 by Marine Scotland Communications No Comments | Category Collaborations, Fisheries, Marine Litter, Marine Scotland general, Marine Scotland Science, Marine Scotland Surveys, Research Vessel Surveys, STEM, Uncategorized
MRV Sir John Murray Programme
Survey: 0119SJM
Duration: 11-19 November 2019
Sampling Gear:
2 m beam trawl with 50 mm cod-end – Scottish Environment Protection Agency (SEPA)
Demersal trawl with 50 mm cod-end – SEPA
Day grab and table – SEPA
Catamaran and neuston net – Marine Scotland Science (MSS)
Nisken water bottle – MSS
Objectives:
Undertake flatfish, sediment and water sampling in the Firth of Clyde and Solway Firth in support of the Clean Seas Environment Monitoring Programme (OSPAR Commission and Marine Strategy Framework Directive (MSFD D8).
Prepare fish samples for subsequent eco-toxicological analyses (biological effects).
Embark on survey of seabed litter and sea-surface litter in the Firth of Clyde and Solway Firth (MSFD D10).
Carry out fish, shellfish, water and sediment sampling in support of the Scottish Government (SG) microplastics research project (ROAME ST014).
Procedure
Sediment Sampling
Sediment sampling will be carried out in three water bodies in the Firth of Clyde and one in the Solway Firth (Table 1 and Figure 1). At each water body, there are five or six locations for sampling. At each location two surface (0-2 cm) sediment samples will be collected by Day grab, one for contaminant analysis and one for microplastic analysis.
Water sampling
Water sampling will take place at each of the six fishing sites (Table 2, Figure 2) before fishing has commenced. The ship's sea water pump will be used to collect the water samples. At the first two stations, Nisken bottle water sampling will be taken in addition for data comparison. Water samples will be taken for nutrients and salinity.
A single ten litre water sample will also be taken from the inner firth for Robert Gordon University (RGU) as part of an ad-hoc arrangement through the Marine Alliance for Science and Technology for Scotland (MASTS) consortium.
Fish Sampling
Flatfish (dab, plaice or flounder) will be collected for determination of disease status, contaminant concentrations and contaminant-induced biological effects from the Solway, Bowling, Holy Loch, Hunterston, Garroch Head and Pladda fishing stations (Table 2 and Figure 2). Fish sample preparation for subsequent analysis will also take place on board (Table 3).
In addition, extra samples will be taken for preparation of EROD (ethoxyresorufin-o-deethylase) laboratory reference material. Bycatch (Nephrops, crabs, whiting and haddock) from the fishing trawls will be sampled adventitiously for determination of microplastics in gill and stomach contents. Benthic macrolitter collected during trawling will also be identified, quantified and recorded.
The catamaran neuston net will be towed at five knots in order to survey and sample sea-surface litter from various locations (see Table 4). Priority areas for sampling include Loch Long and the Solway. If time allows, microplastic analysis may be carried out on board.
Table 1: Intended sediment sampling locations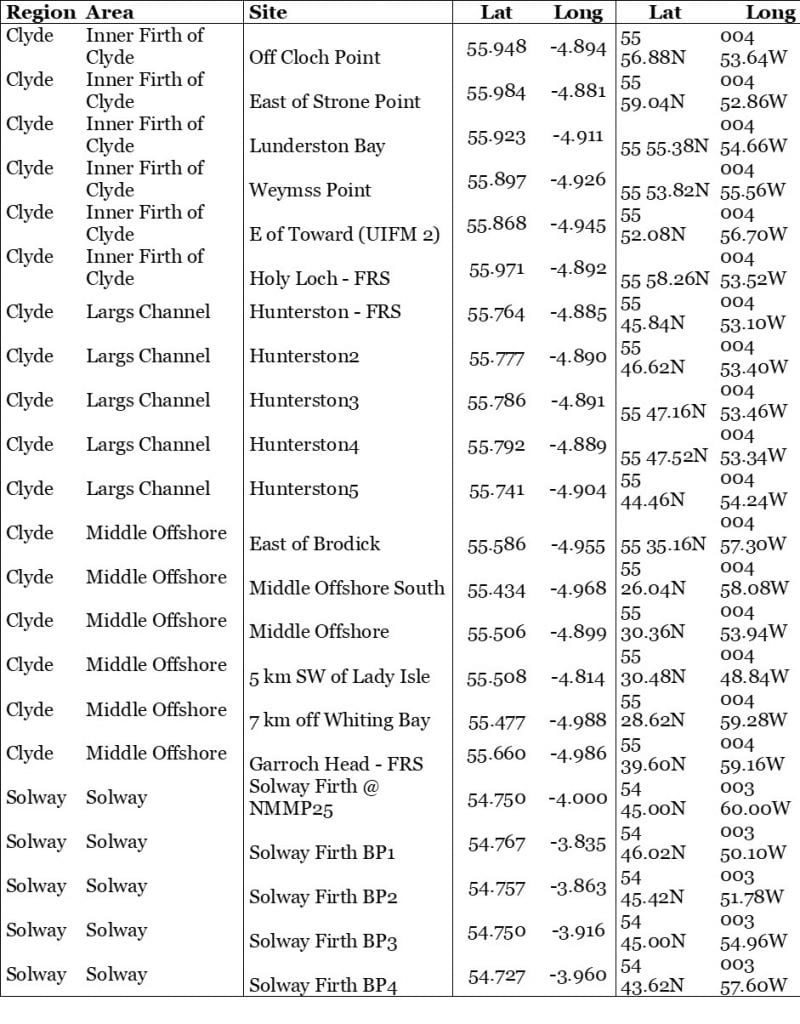 Table 2: Intended fishing locations and fish requirements
Table 3: Fish sample preparation requirements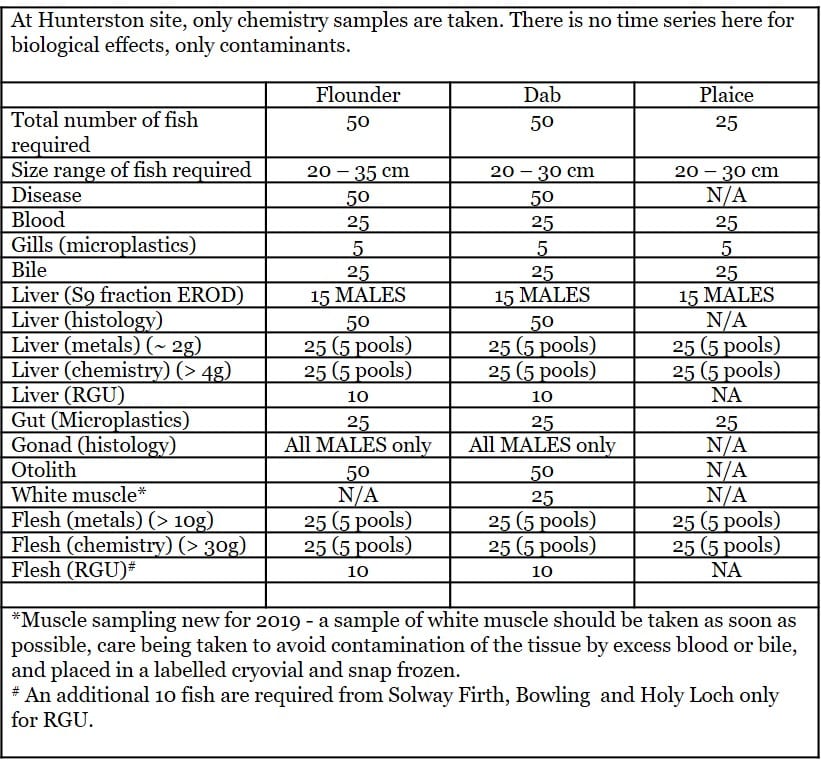 Table 4: Possible catamaran neuston trawl locations with priority areas.
Further details in attached map. Cat tows are at 5 kn for 30 min unless otherwise stated.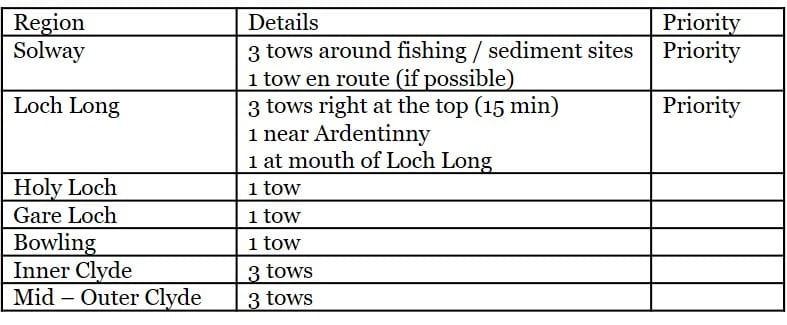 Table 5: Latitude and longitude limits for sediment and fishing sites (extracted from Station dictionary Oct 2017) (decimal)

Table 5: Latitude and longitude limits for sediment and fishing sites (extracted from Station dictionary Oct 2017) (Degrees, minutes, seconds (DMS))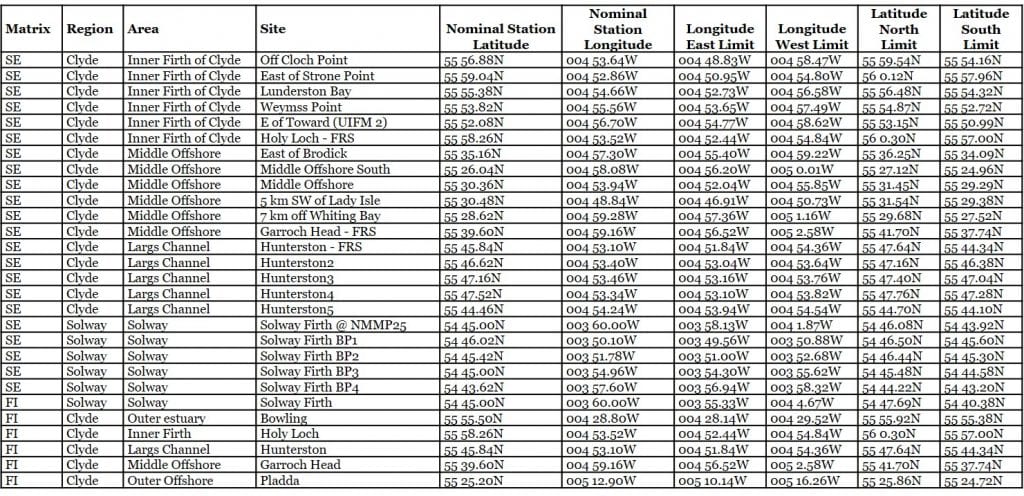 Further Information:
Tags: #0119SJM, analysis, benthic, Firth of Clyd, Firth of Clyde, fish, fisheries, Marine Research Vessel, Marine Scotland, Marine Scotland Science, Marine Strategy Framework Directive, MASTS, MRV, MSFD, MSS, nephrops, research, RGU, Robert Gordon University, science, Sediment sampling, SEPA, shellfish, Sir John Murray, Solway Firth, STEM, Survey, water sampling
Comments