Digital
Digital Identity Scotland – Understanding the services' perspective
February 22, 2019 by Digital Identity Scotland No Comments | Category Digital Identity, Digital Public Services, Digital Scotland
Welcome to this latest update from the Digital Identity Scotland team.
Since our last update, we have continued our work in developing a common approach for digital identity that provides safe, easy and better access to public services for Scotland's citizens.
While understanding and meeting the needs of people has been a substantial part of our work so far, we have also been working closely with organisations across Scottish Government, local councils, government agencies and a range of other public bodies to understand how any changes to existing practices would affect them and the services they provide.
As anyone reading this will know, most organisations have their own processes in place for verifying identity. It's a complex picture, not least given that most of these organisations deliver a variety of services that can require different levels of assurance.
This week, the team was delighted to host a workshop in Edinburgh with over 30 representatives of service provider organisations, in order to explore some key questions around existing practices and how any new approach could support their work.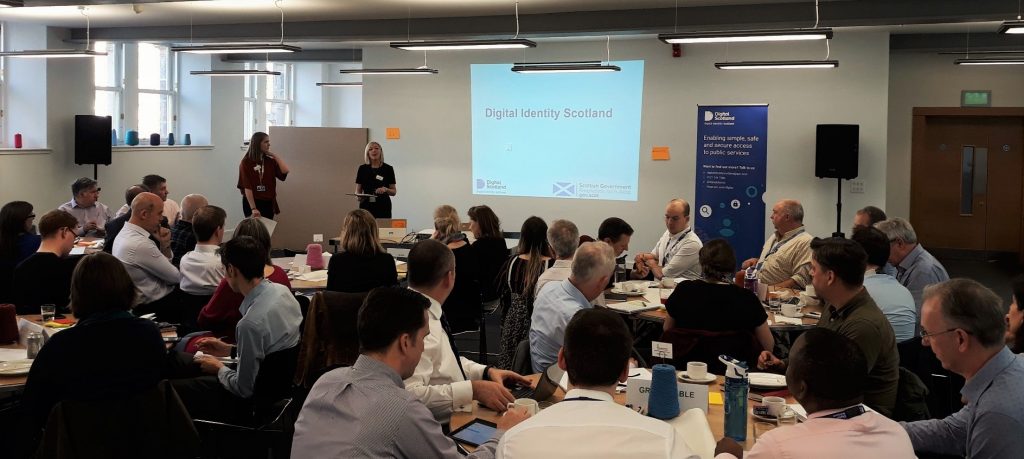 Following a brief overview of our programme so far, the floor was opened for attendees to break into smaller groups to discuss their relationship with customers, including the documents or proof of identity that people have to provide when they are using a service for the first time, the systems that are in place to process this information and the parts of the process that can be time-consuming or problematic.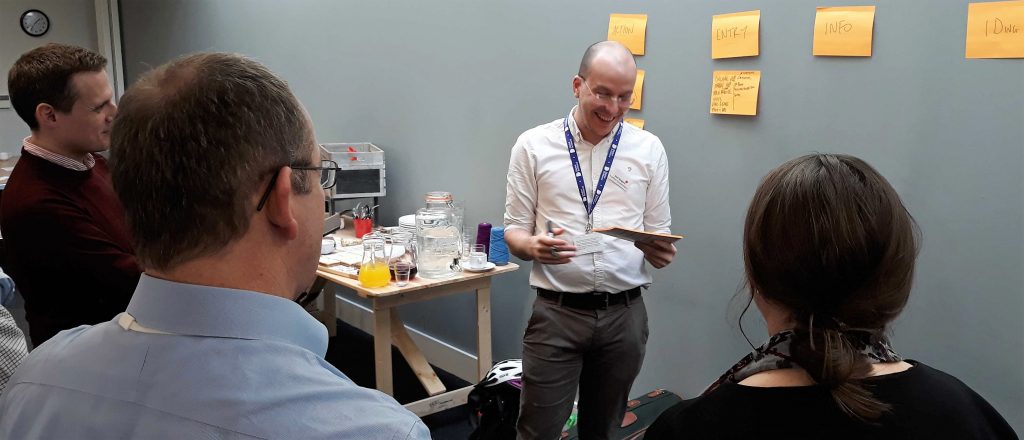 Later, the focus of discussions turned to the future, and how each organisation is transforming, or planning to modernise, their services in line with the growth of digital technology. An enlightening afternoon culminated with a discussion about what our attendees wanted our digital identity programme to deliver, and what they wanted us to avoid.
One of our attendees was Ian Cassidy from Scottish Enterprise, who is interested in how a common approach to digital identity could improve processes between Scottish Enterprise and businesses.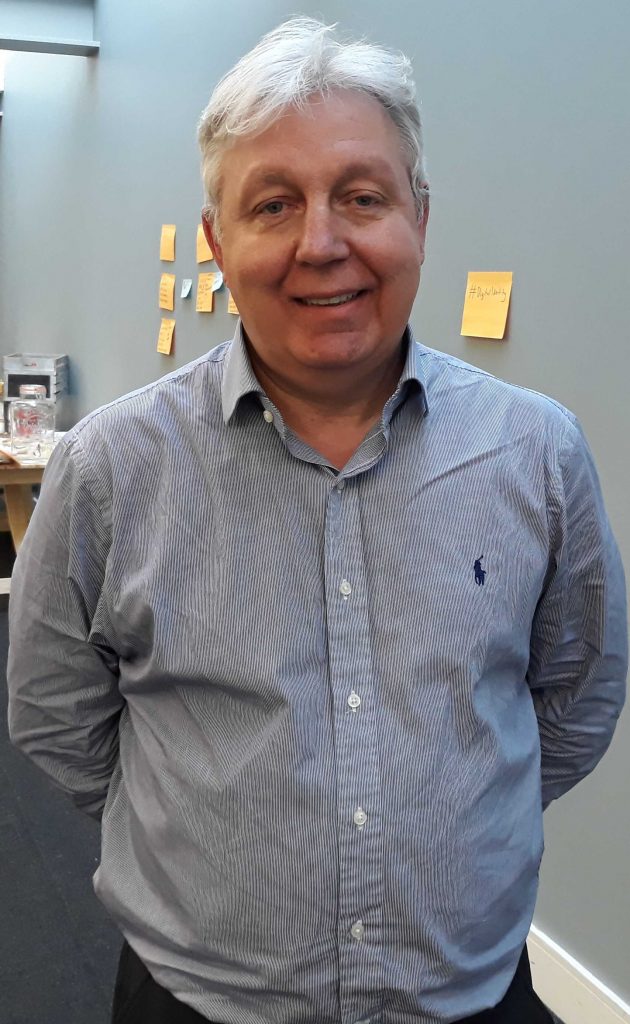 "We are specifically interested in how we can exploit this technology that your team is working to bring to us, which should simplify and provide a really good service that is very much in line with our strategy."
The team is now processing the wealth of notes we took away from the event. All of our findings will inform the programme as it continues through its latest phase. Once again, we thank all of the service provider representatives who joined us for the workshop.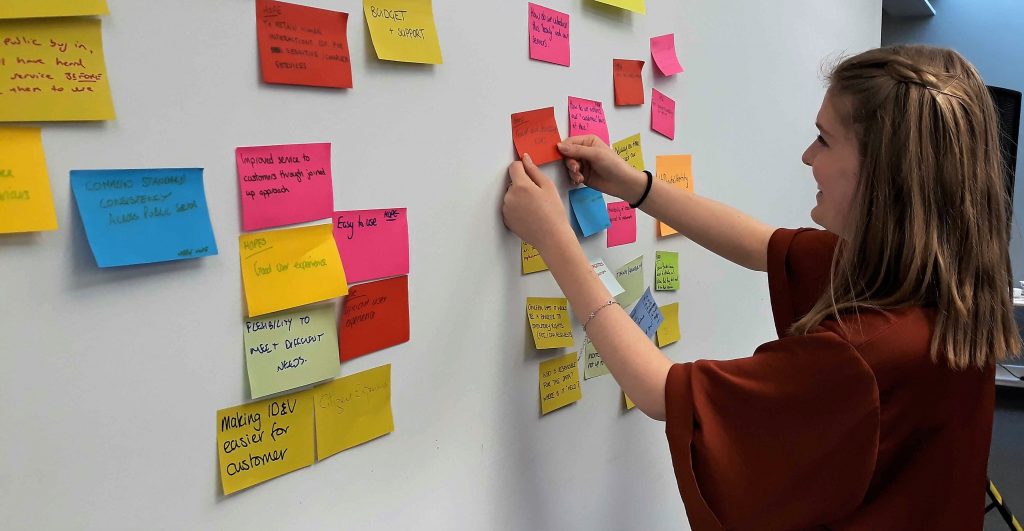 We are planning more stakeholder engagement events in the very near future. Follow us on @DigitalIDScots and here on the blog for more details. In the meantime, if you have any questions, contact us at DigitalIdentityScotland@gov.scot.
Past blog posts:
• Online Identity Assurance (including our Programme Plan)
• What have we been doing? Come see for yourself
• Come to our Show and Tell
• Welcoming expert and stakeholder input
• Focus on technical
• Approaching the next phase
• Listening to your views
• An open approach
• Pre Alpha
• Working with OIX
• Join us in our proof of concept stage
• Opportunity to attend next National Stakeholder meeting
• Thank you stakeholders
• Collaborating through OIX
• Voices: Ruchir Shah
• See you in 2019
• Introducing Digital Identity Scotland
Tags: digital identity, identity
Comments