Digital
Online Identity Assurance – Introducing Digital Identity Scotland
January 21, 2019 by Digital Identity Scotland No Comments | Category Digital Identity, Digital Public Services, Scottish Approach to Service Design
Welcome to our first update of 2019.
Following on from our last blog, the team has had a busy beginning to the year, with various activities taking place in the early stages of the Alpha phase of our work and preparations taking place for the next meeting of the Expert Group.
Our Expert Group plays a vital role in informing the design, direction and prioritisation of our programme. Members will consider a range of issues at this week's meeting, including our plans for what we hope to achieve in Alpha, and how our programme is underpinned by privacy principles – an essential component in delivering safe, privacy-friendly public services that people can trust.
There's lots of other activity coming up. In addition to the Expert Group meeting tomorrow, a 'Show and Tell' event to let stakeholders know how Alpha is progressing will be organised in the very near future, as will another meeting of our National Stakeholder Group. Details on how to attend will be published very soon.
We also have a small announcement to make too. The team is now called Digital Identity Scotland and from now on, you'll hear us talking about the work we're doing in digital identity, rather than online identity assurance.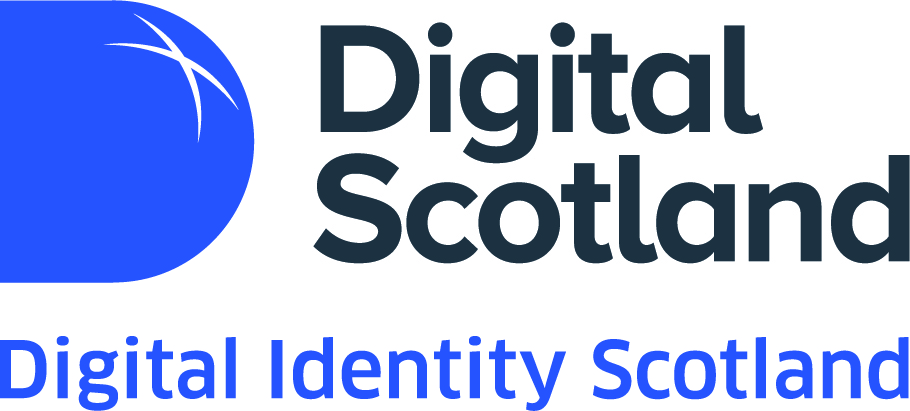 We have made this change as we believe digital identity is a better description of the overall scope of work we are undertaking.
As always, we'd love your feedback. Contact us at DigitalIdentityScotland@gov.scot and if you're on Twitter, please follow our new account at @DigitalIDScots.
Past blog posts:
• Online Identity Assurance (including our Programme Plan)
• What have we been doing? Come see for yourself
• Come to our Show and Tell
• Welcoming expert and stakeholder input
• Focus on technical
• Approaching the next phase
• Listening to your views
• An open approach
• Pre Alpha
• Working with OIX
• Join us in our proof of concept stage
• Opportunity to attend next National Stakeholder meeting
• Thank you stakeholders
• Collaborating through OIX
• Voices: Ruchir Shah
• See you in 2019
Comments