Digital
Digital Identity Scotland – User research on the road, part 2
April 12, 2019 by Digital Identity Scotland No Comments | Category Digital Identity, Digital Public Services, Digital Scotland, Scottish Approach to Service Design
Welcome to this latest update from the Digital Identity Scotland team, fresh from a field trip to bonnie Inverness.
As you may have read in some of our previous posts, we have a very active strand of user research ongoing, to ensure our programme receives broad input from groups who would be likely to use any new digital identity service.
Following team visits to Perth and Tweedbank to gain insights on the interests of service provider organisations in digital identity, work over the last month has turned to the interests of people who use services.
In April, the user research team has hosted two sessions, firstly in Edinburgh and latterly in Inverness, to guide small groups of volunteers from the Social Security Experience Panels through low-fidelity online user journeys.
This included gathering users' comments on the creating an account with an identity provider (IDP) organisations, which can be used to authenticate a person's identity for accessing services online.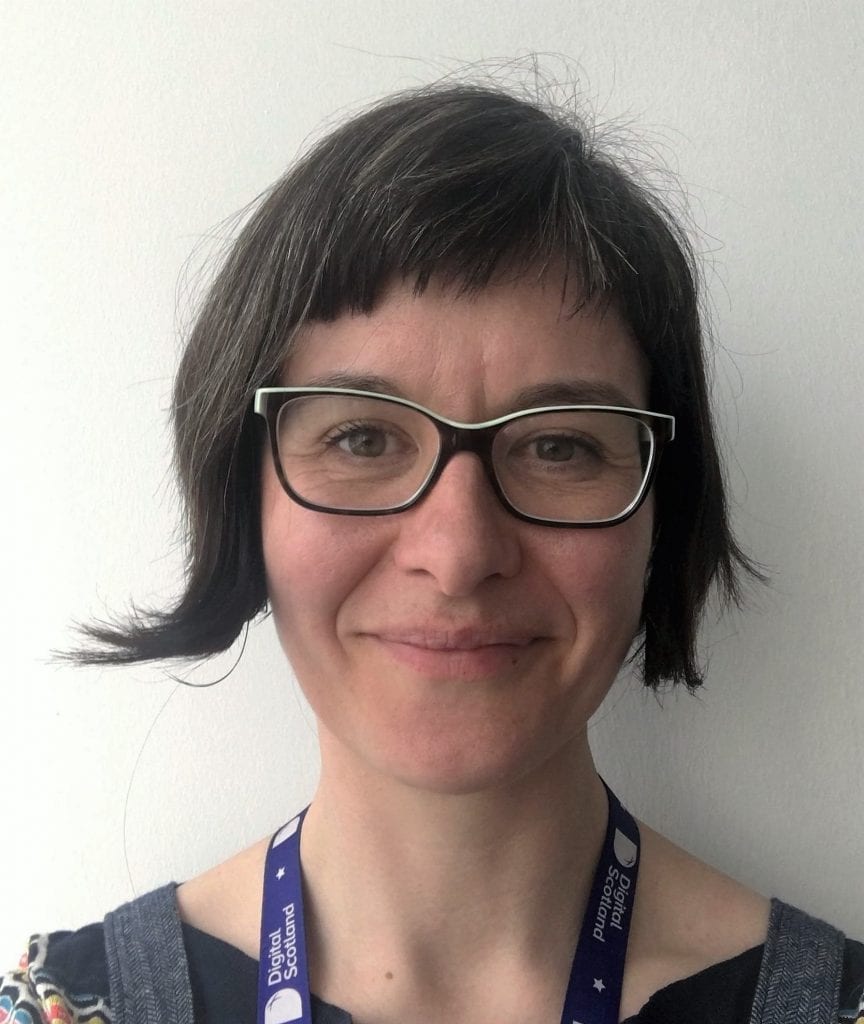 Marianne O'Loughlin, Senior User Researcher, said:
"For these sessions, we set out with the aim of better understanding attitudes to the sharing of their personal data, relating to the information that people need to provide when they are signing in to use a government service online.
"With these sessions in Edinburgh and Inverness, we have gained some really interesting initial insights on issues such as the use of privately-run IDPs and having a choice of providers.
"Our user research is continuing and we will continue exploring issues of trust and more in coming weeks, to ensure peoples' opinions and concerns are understood, to inform the design of our programme."
Contact the team at DigitalIdentityScotland@gov.scot.
Past blog posts:
• Online Identity Assurance (including our Programme Plan)
• What have we been doing? Come see for yourself
• Come to our Show and Tell
• Welcoming expert and stakeholder input
• Focus on technical
• Approaching the next phase
• Listening to your views
• An open approach
• Pre Alpha
• Working with OIX
• Join us in our proof of concept stage
• Opportunity to attend next National Stakeholder meeting
• Thank you stakeholders
• Collaborating through OIX
• Voices: Ruchir Shah
• See you in 2019
• Introducing Digital Identity Scotland
• Understanding the services' perspective
• Workshop insight
• User research on the road
Tags: digital identity
Comments